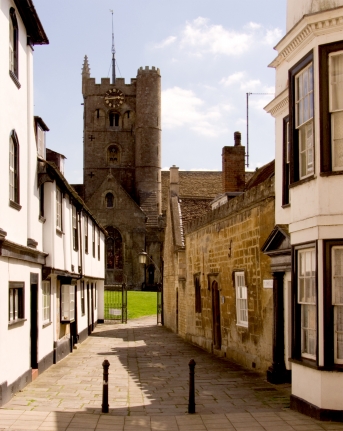 Photo by Alan Carter [copyright]
If you have any interest in Devizes then the Devizes Heritage web site is the very best place to start.
http://www.devizesheritage.org.uk/
It has been written by a Devizes U3A member Alan Carter who kindly gave us a super talk about the Chemicals Around Us for the Sci-Tech Group.
Of particular interest is the page about the Castle that is sadly very private. But the whole of Devizes town is shaped by the castle as it was.